Even our soul can use a jewel. Certainly not for aesthetic reasons, but for vibration.
A Mala is a jewel for our soul, an object that reflects our vibration and that of our practices, a traveling companion and a friend, as well as an instrument, in those cases where it can be.
That's why "Soul Jewels".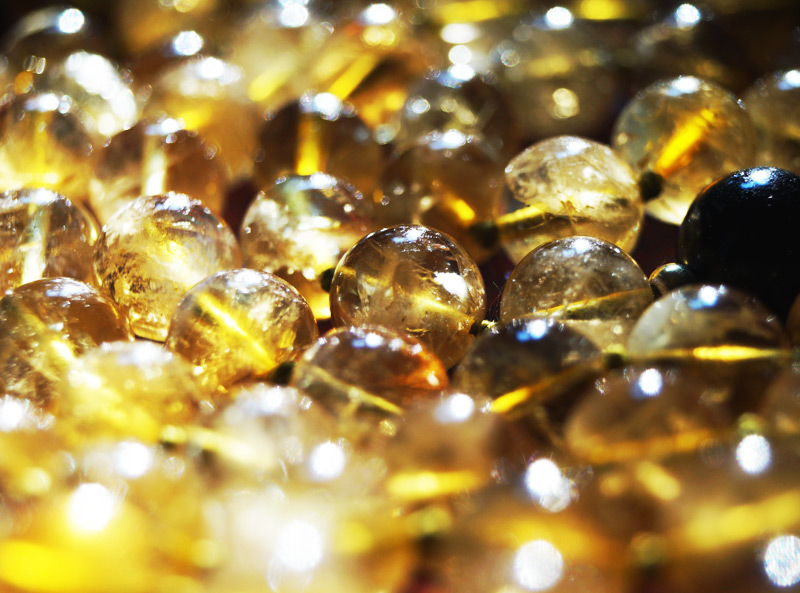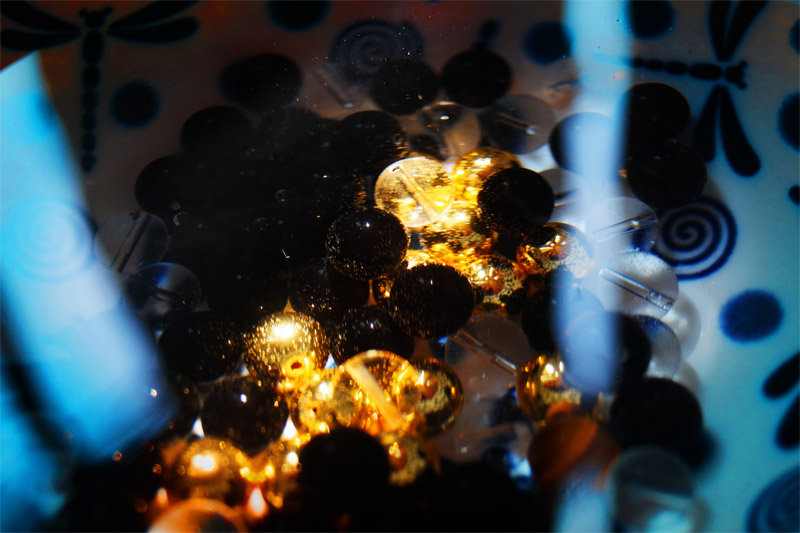 All Mala beads, before being assembled, are subjected to two purification processes. The first is called the "Rite of the Four Elements" and consists of the exposure to Earth, Fire (represented by salt or the Sun), Water, Air.
The second rite is the vibratory exposure to some sounds produced with the voice during special practices, for a variable period, usually a few days.
The Mala, once mounted, will thus present only its intrinsic quality but not others, so to speak "external".
In this way, it will be the owner who will transmit to the Mala, over time and with practice, his own peculiar quality.
You can find further explanations on these steps on page " How a Mala is born "
My Mala are unique pieces, ad personam products. For me, creating a Mala is a sacred act, which invariably leads first to concentration and very often, immediately after, to meditation.
For this reason I think it is essential to have a direct contact, at least by email or telephone, before I can create what for me are, at all meanings, sacred works.
You can contact me, of course without obligation, as seen in "Contact" page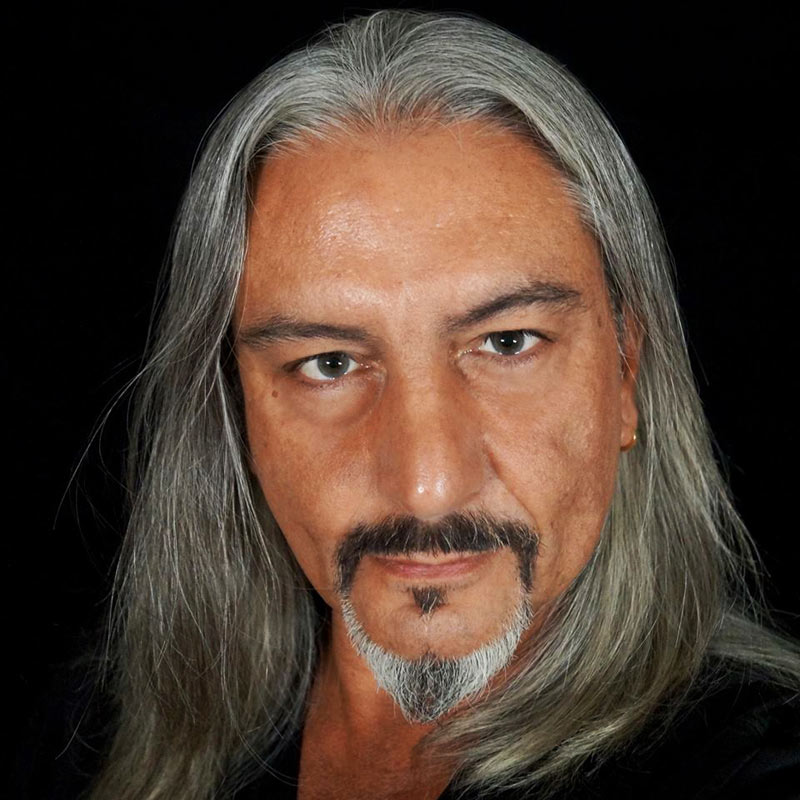 My name is Francesco Franz Amato. I am, among other things, a Researcher: I have been practicing Meditation for over 30 years, teaching for 15.
I have been creating Mala for many years but, so far, only for my students or particularly close people. I have recently decided to offer my creations to a wider audience.
If you want to know more about myself, you can visit my personal website "www.francescoamato.ch " (italian only)